EMA's Social Care Day Service primarily focuses on delivering a continuation and expansion of skills already obtained by our service users in either our or a previous education setting with focus and emphasis placed on utilising those skills when applied in a more informal and practical social setting. Day Services endeavour to not only expand on existing knowledge but to deliver the opportunity to broaden skills relative to practical Maths and English. Focusing on areas such as money and its practical use, banking and budgeting, general domestic life skills such as cooking, wash- ing, ironing whilst incorporating a continuous emphasis on H&S and the hazards posed within a domestic household. Simultaneously there is also a focus on community life skills such as travel training, use of public transport, understanding timetables using analogue and 24 hour clocks and developing an awareness of possible risks posed within every community from road safety awareness to stranger danger, all of which are essential in the journey towards obtaining greater levels of independence and supported living if appropriate.
---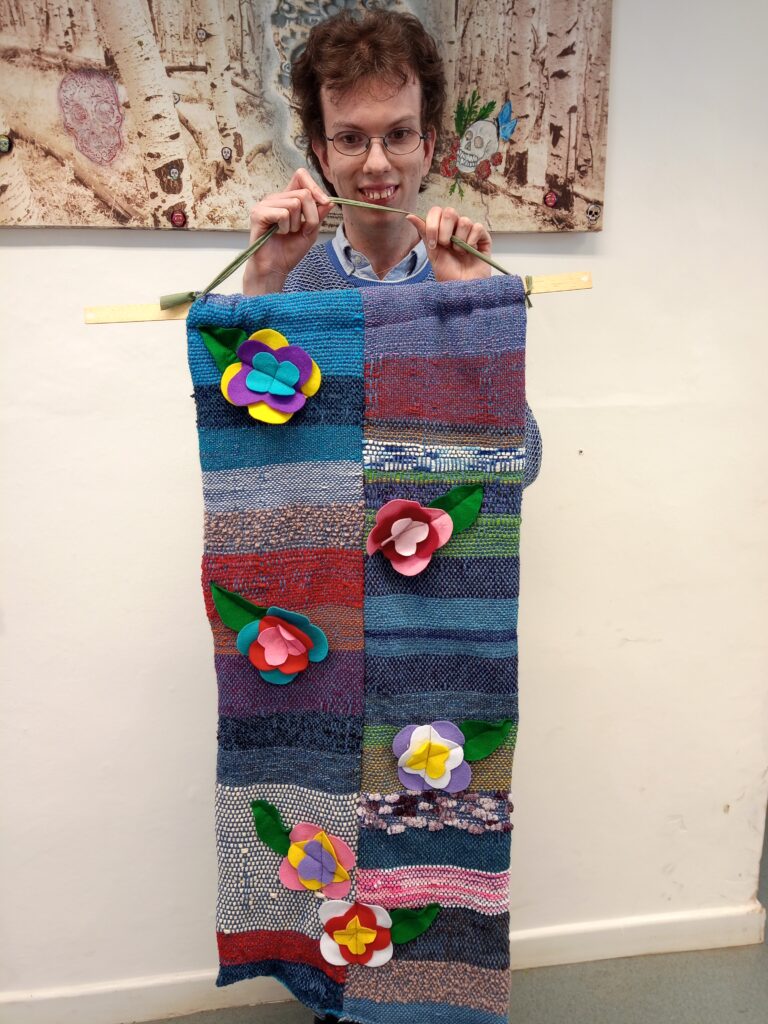 One of the primary focuses for Day Services is the promotion and supporting of the service users obtaining work placements be they paid or voluntary using our ever expanding network of local businesses and employers that have a desire to give our young people the opportunity to meaningfully contribute to their local communities. We currently have several of our service users attending a wide variety and varied group of work placements where they are supported initially by our staff until they are able to develop confidence and routines and are eventually assessed as being able to attend independently using the skills they have developed.
Day Services runs a business enterprise that is primarily steered by the service users where we manufacture a range of goods/products. Alongside this within the business enterprise is a relatively new venture our service users have named "Helping Hands" where service users, along with staff, venture into the local community, to complete a wide range of meaningful odd jobs for local residents in the area.
These sessions have proven extremely popular with the service users and not only produce new and exciting ideas but appear to be of some therapeutic value for some of our attendees and there are plans to expand on these sessions considerably in the future. Day Services facilitates various projects orientated around culture and diversity whilst making it not only a session of understanding the differences that exist within our societies but also often a lesson in History and of people's Geographical origins. This is often complimented with relative field trips that will also simultaneously permit our service users to practice skills learnt such as travel training, budgeting and observational skills that can be used in the completion and compilation of project work.
---
All of our service users also have access to participate in our horticulture setting of the Walled Gardens, working with the various animals within our animal centre or develop hospitality and kitchen skills in our refurbished Dovecote café that is open to the general public.