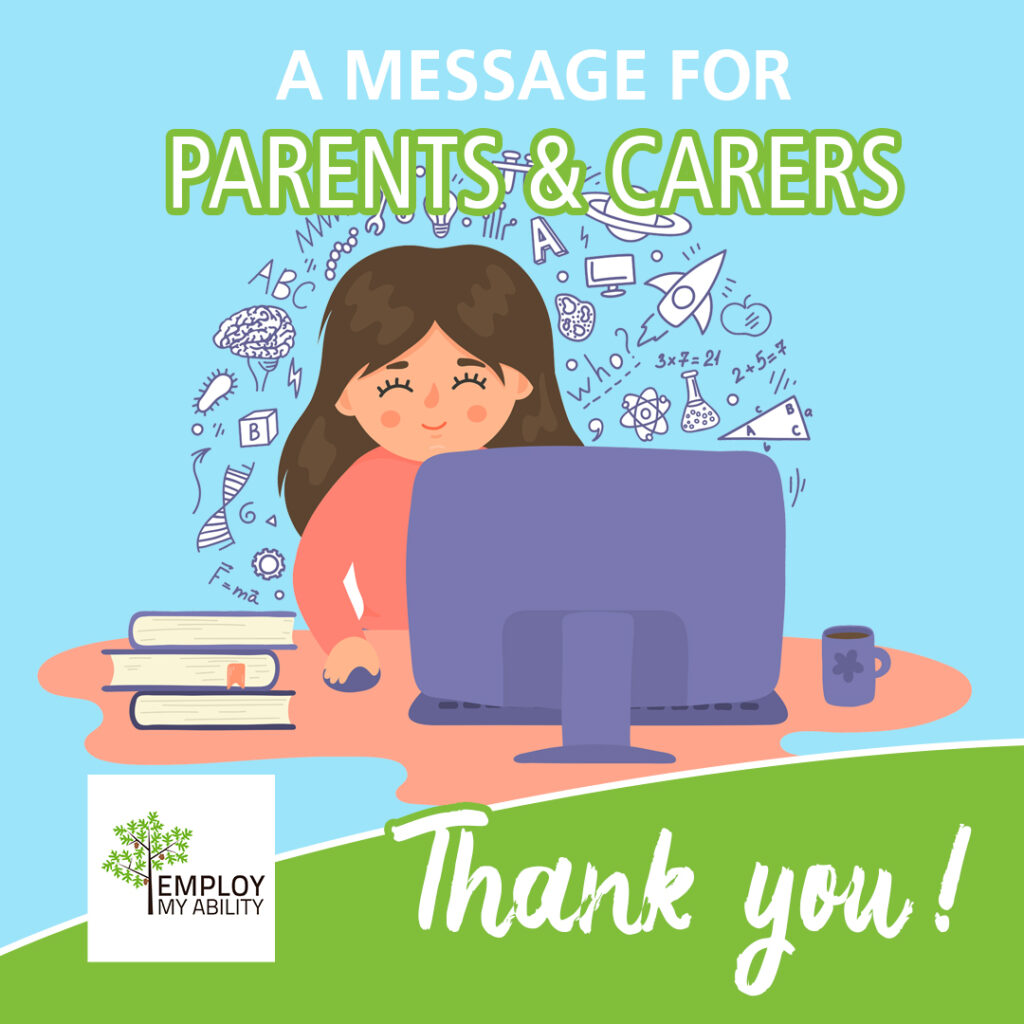 Manager of Education James Dunham writes:
"The wellbeing of our students is paramount, but this sentiment extends to all parents and carers too.
I would just like to thank you all for your co-operation over the last two weeks, your input and assistance, supporting all of the young people signing in, navigating around the virtual world and completing the work must sometimes feel like a job in itself, we are aware that some of you are also trying to work your day jobs around this. We really do appreciate your help!
We are doing everything we can to make this beneficial and successful to everyone and to stick to our curriculum as much as possible. Both our 'virtual team' and 'on site team' are now in full flow and we will be doing everything can to support you too.
Please try not to put too much pressure on yourselves in this tricky and confusing situation. We understand that it isn't easy for everyone and our tutors are always available via email should you need us. Don't hesitate to get in touch.
Looking ahead, we will be introducing a 'Sport challenge' from next week! As a college we will see how many miles we can all achieve by walking / cycling or running. We will log this onto an app called 'Strava'. Our mental health is so important during these times, and exercise such as this, no matter how far the distance will help everyone. Details of this will be circulated asap.