We're pleased to confirm our first open days of 2022 are in the calendar!
March – 9th & 10th at both Moreton Campus and Gillingham Campus
Visit the campuses, take a look around our beautiful and unique sites and get a first hand look at the facilities on offer, while also getting to meet our staff and students!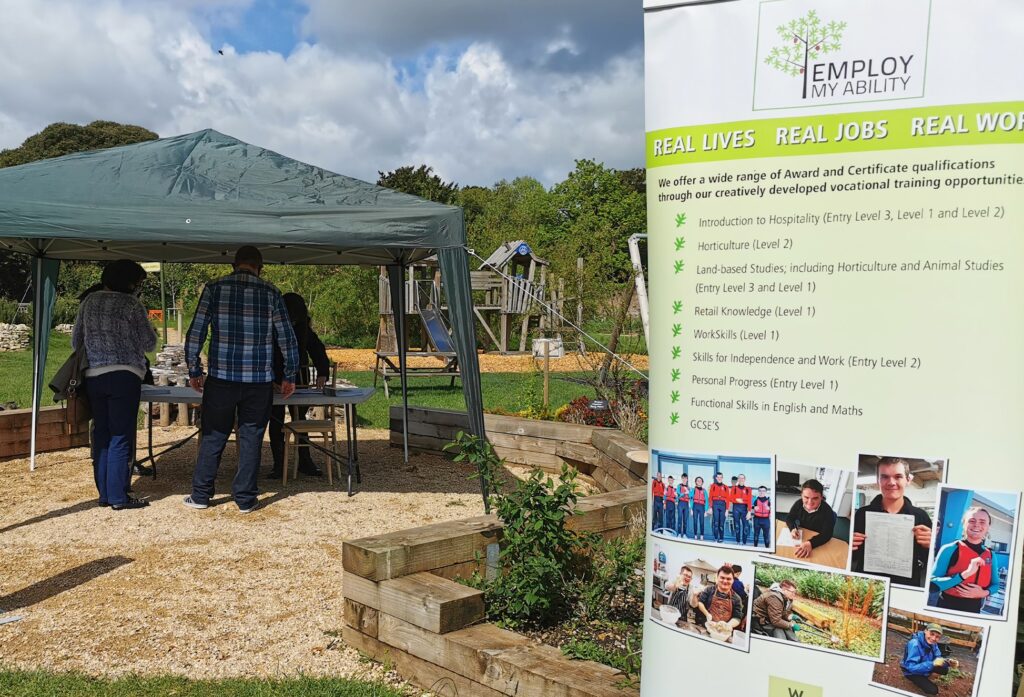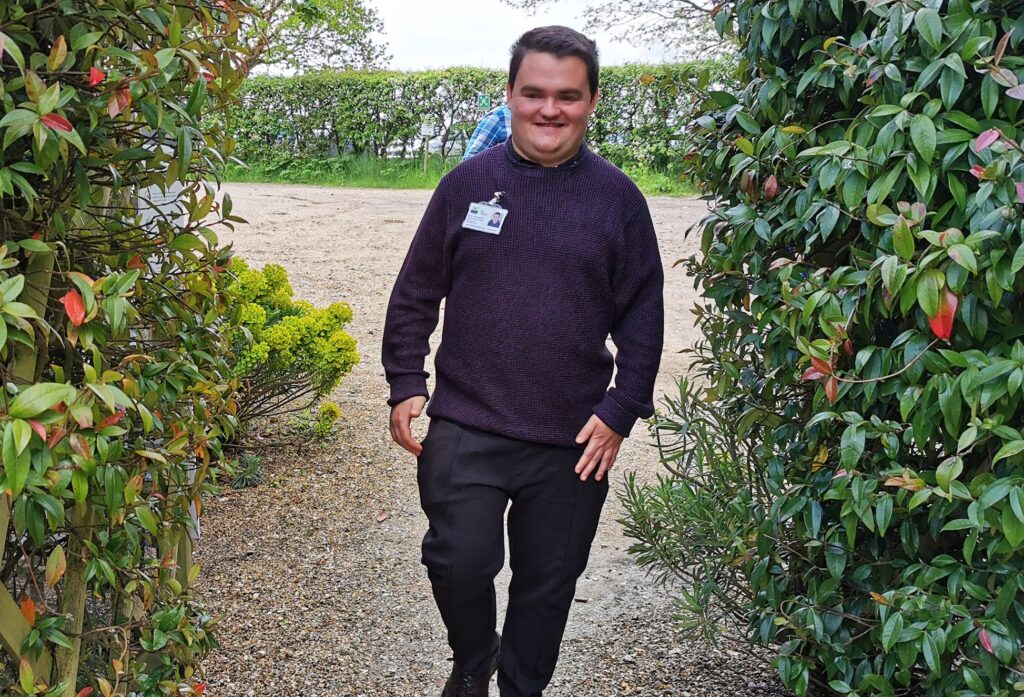 Our open days aim to give you a look into EMA that our website and printed prospectus just can't show and hope you leave us with a better picture of what we can offer to young people with SEN who are looking to develop their skills and find a pathway to employment.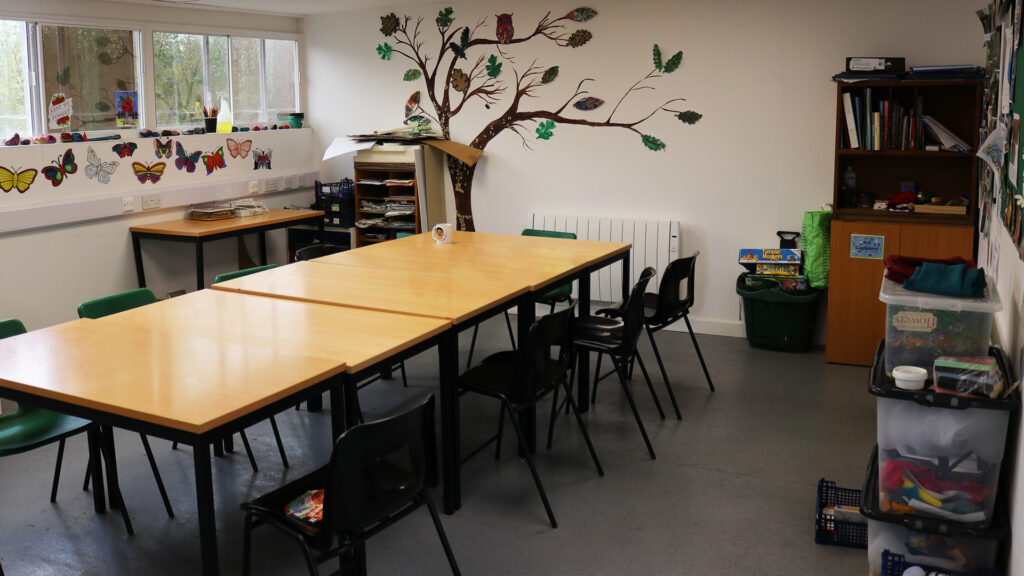 We pride ourselves on having built a team across the whole of EMA who share our ethos and we'd love to Welcome you through the gates to meet them and see things in action for yourself.
Guided tours will operate 10am – 4pm every 30 minutes (last tour is 4pm). Please book your tour slot by contacting office@employmyability.org.uk, and just give us a call on 01929 405685  let us know you'd like to book in and for which day and campus. We look forward to seeing you!
Moreton Campus, near Dorchester –  The Walled Garden, Moreton, Dorchester, Dorset, DT2 8RG
Gillingham Campus, North Dorset – Thorngrove Garden Centre, Gillingham, Dorset. SP8 4RE