Hello!
The new academic year is officially getting underway, and we wanted to give a big hello and welcome to our new arrivals and returning students.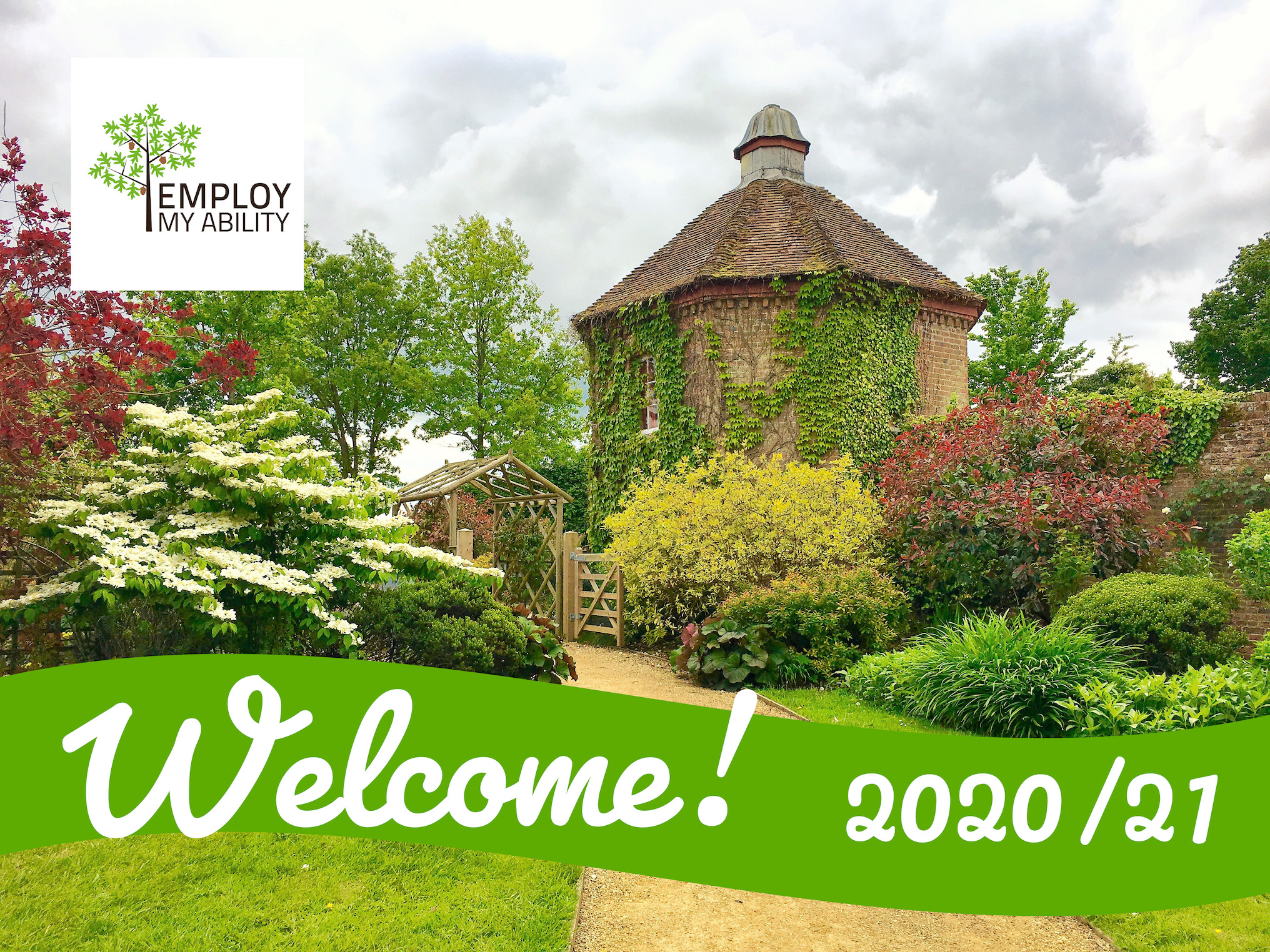 The Tutors have been working hard to prep for you all, and make sure your time with EMA is the best it can possibly be. We'll be introducing you to the new tutor groups very soon, and keeping you all up to date on how EMA is delivering lessons, supporting learners, and putting the wellbeing and development of our students first.
Despite the challenges of 2020, we're so excited for the new year, and we can't wait to experience it with you all.