Operating out of the beautiful picturesque rural countryside of Moreton, and our Gillingham based Garden Centre, our students work in a real horticulture business, retail and café spaces, alongside real customers supported by highly trained teaching staff. Our business works closely with the local community and provides incredible resources for local students with SEND. We spend as much time and effort helping our students develop successful social skills as we do teaching them Functional Skills in Maths and English
Over the period of time our students spend with us they will have timetabled and structured vocational sessions where they will learn the skills they need to prepare them for work when they leave EMA.
The learners have short term individual structured outcomes to achieve in each vocational department designed to help them develop their skills and continually progress and further their practical knowledge.
Once our learners have developed a range of basic skills in their vocational range, they will be supported to find an external work experience of their choosing in their local area so as to encourage independent travel to their workplace. The external work placements are fully supported by a member of EMA staff to ensure the learner feels secure and supported for as long as is necessary. We like to try and give our students placement for one full day a week to encourage a routine and to maximise the development of their skills within this setting. Once the employer and student are comfortable, we reduce the support if appropriate so they can gain independence in the workplace.
As with our onsite work experience, short term outcomes are put in place with the student and the employer to continually progress their skills. These outcomes are reviewed at six week intervals to encourage continual growth. We have a wide range of local employer partners in the hospitality, horticultural, retail and animal care sectors across Dorset who facilitate these placements. Without their help we would really struggle to place our students, they provide the real world experience our students need to progress and we are always grateful for their assistance.
We continue to find every opportunity to invest in our former students and assist them in new employment opportunities.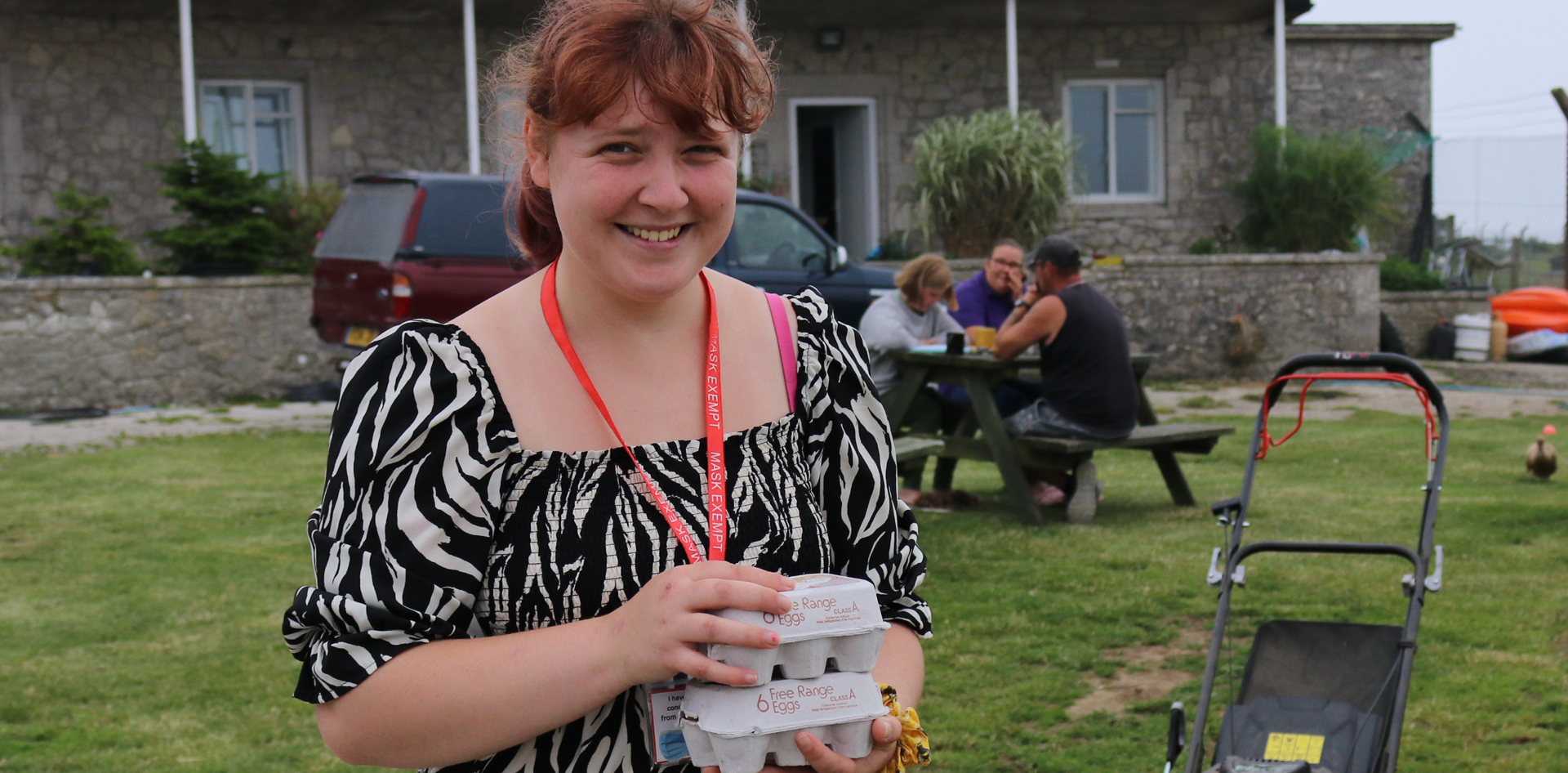 "Internal and external work experience placements are a vital area to our vision at EMA. It provides the stage for our classroom learning to be expressed in the real-life working environment. This is where we really see our students progress and it is a pleasure to watch them grow both with their confidence and their social skills."
James Dunham, Head of Education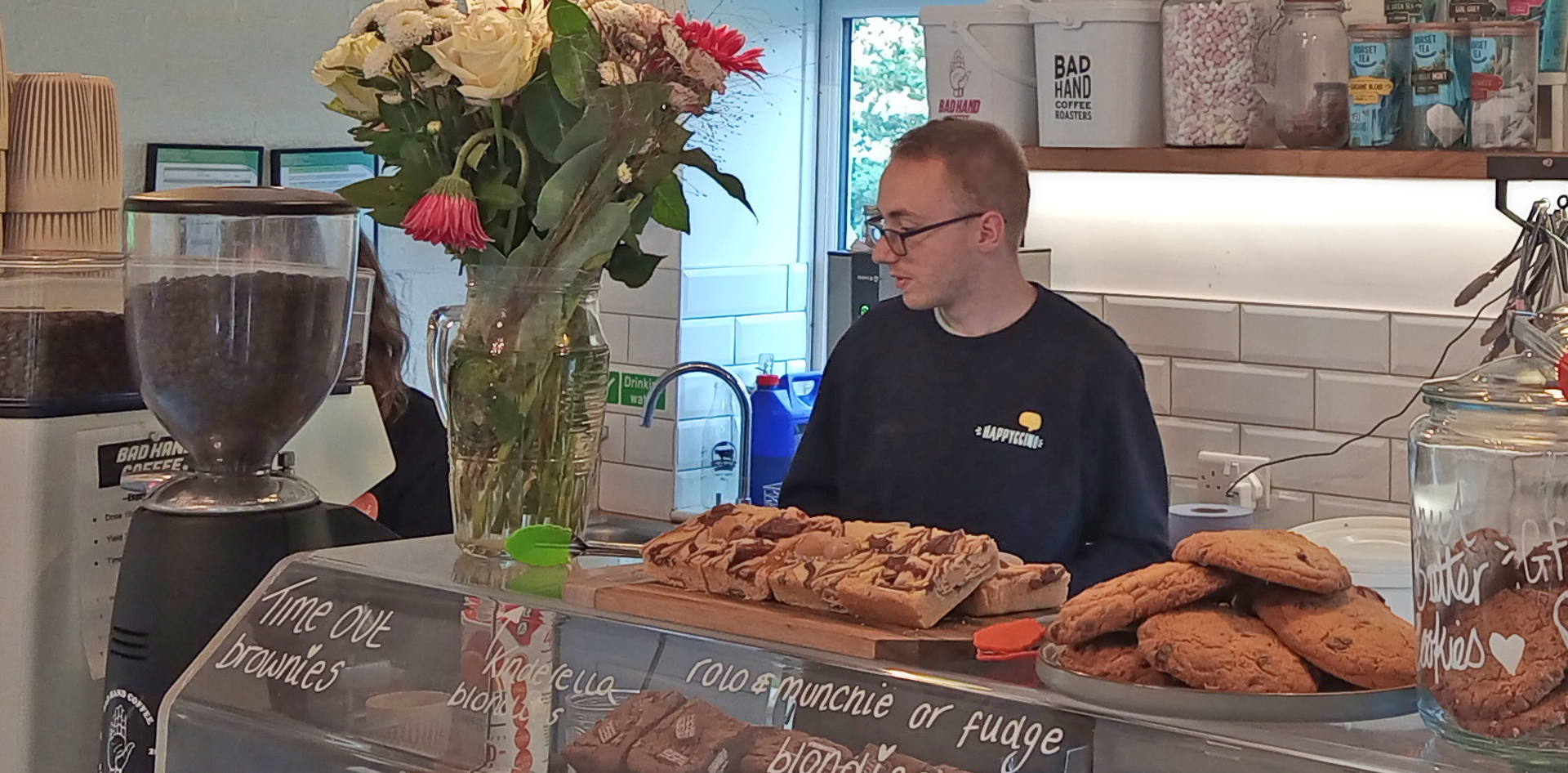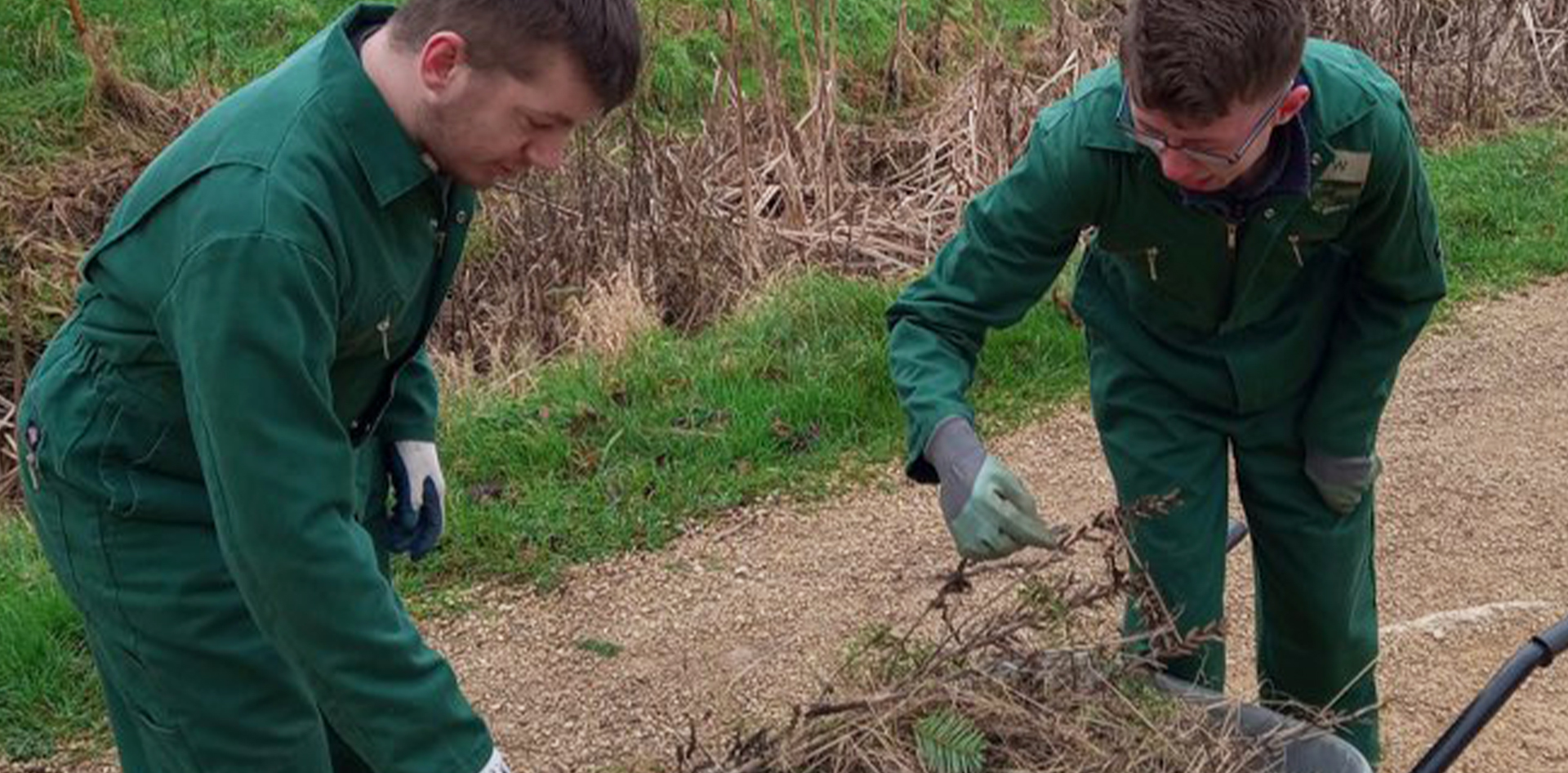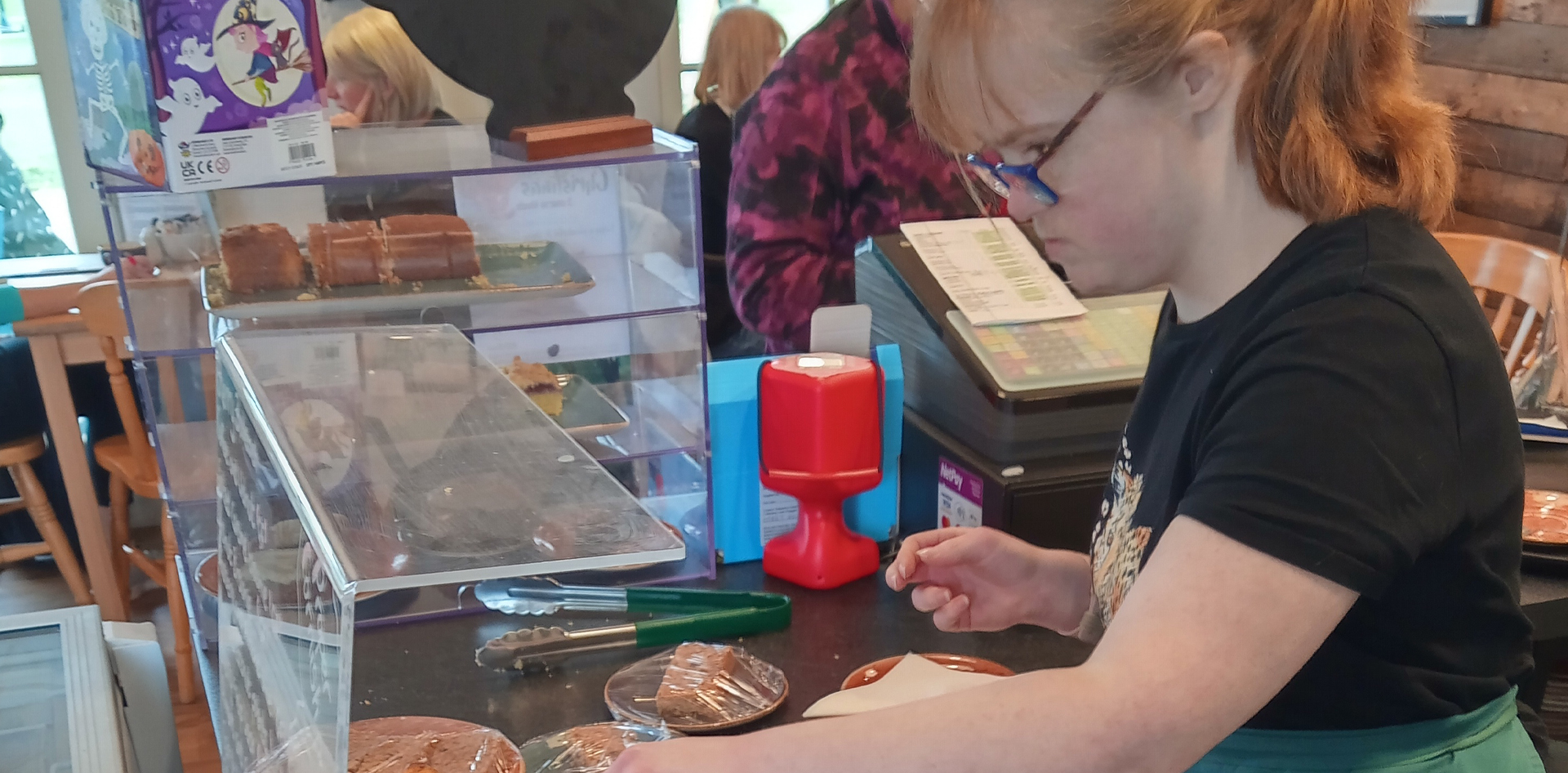 Internal Work Experience Offers and External Placements