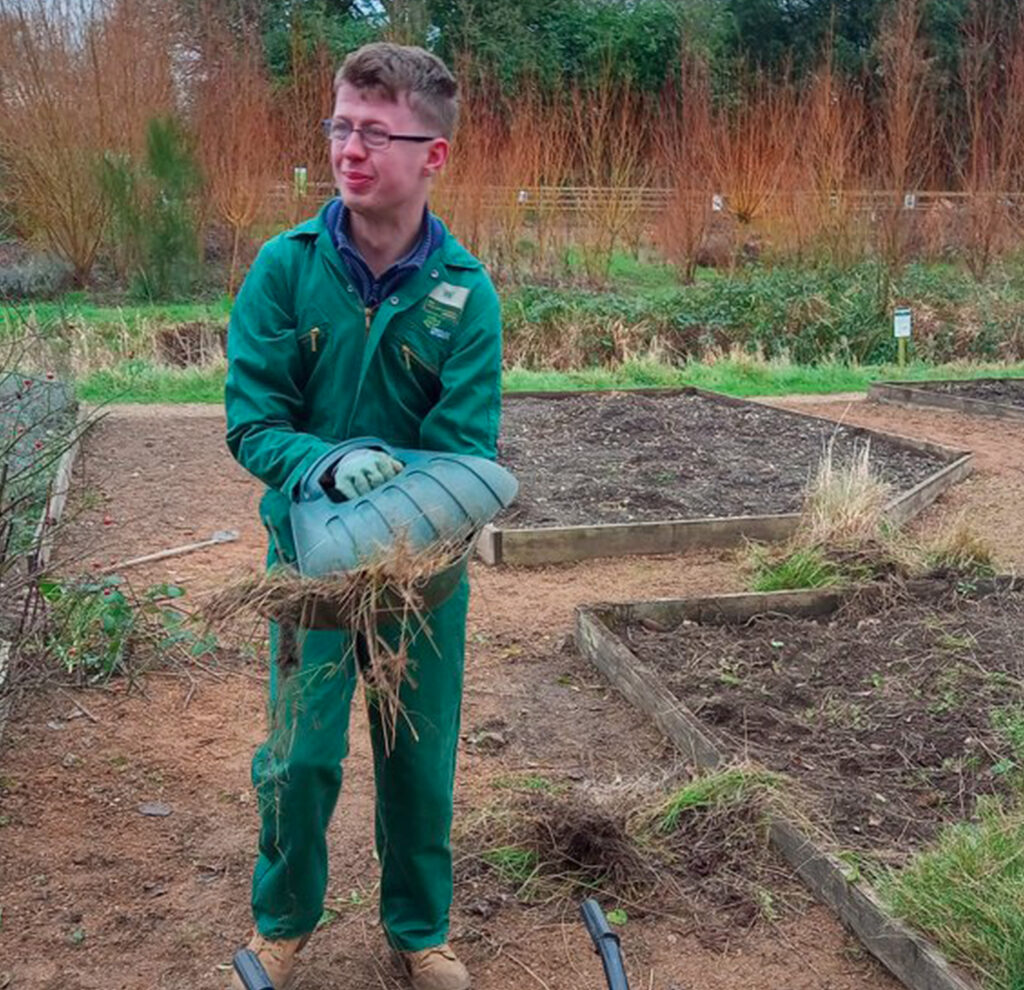 Vocational Courses
At Employ My Ability we offer qualifications in horticulture, catering (hospitality) and retail skills, operating from Entry Levels 1,2 & 3 and Level 1 & 2 We operate during industry relevant hours 9am-3.30pm over a 38-week yearly timetable to ensure students are prepared for their futures.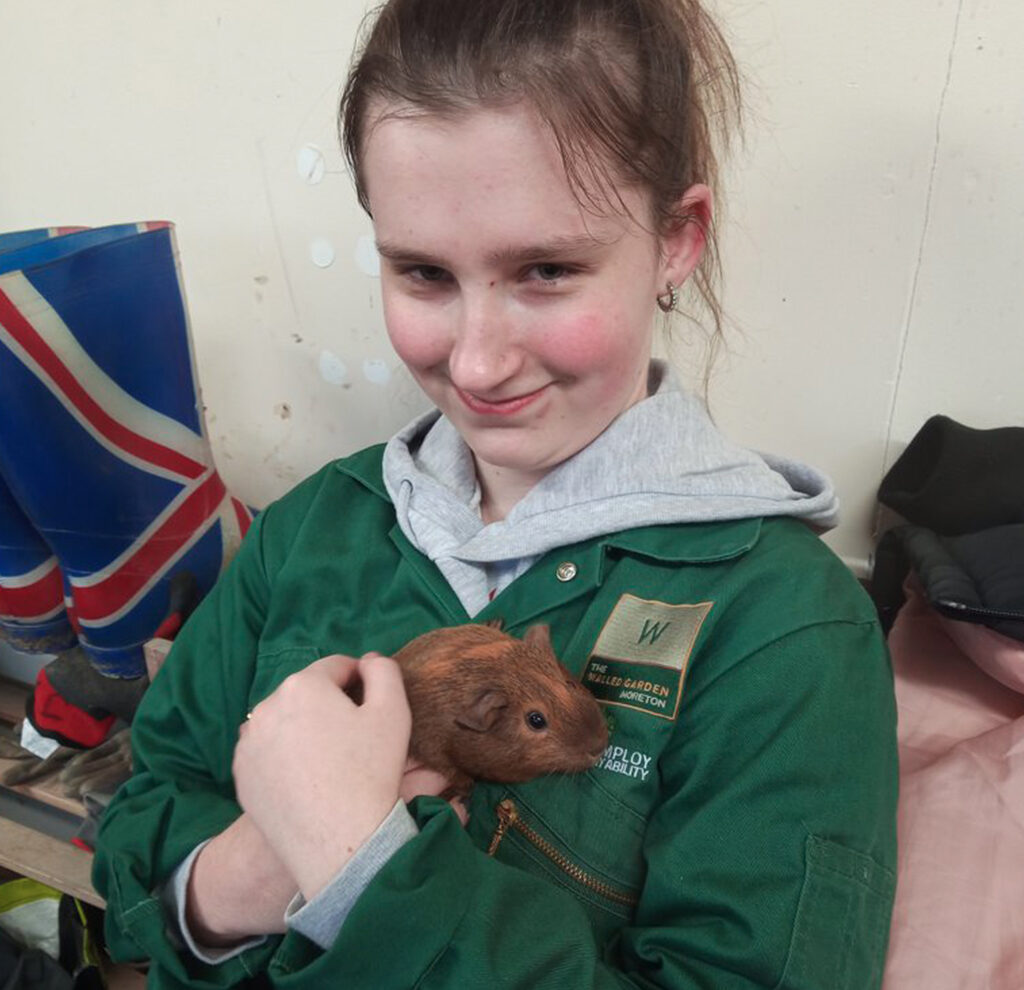 Therapies
We offer a range of holistic therapies helping students tackle their own individual difficulties that may restrict learning experiences. Our therapists can assist students, slowly overcoming obstacles and helping them to develop the confidence they need to as they progress into adulthood.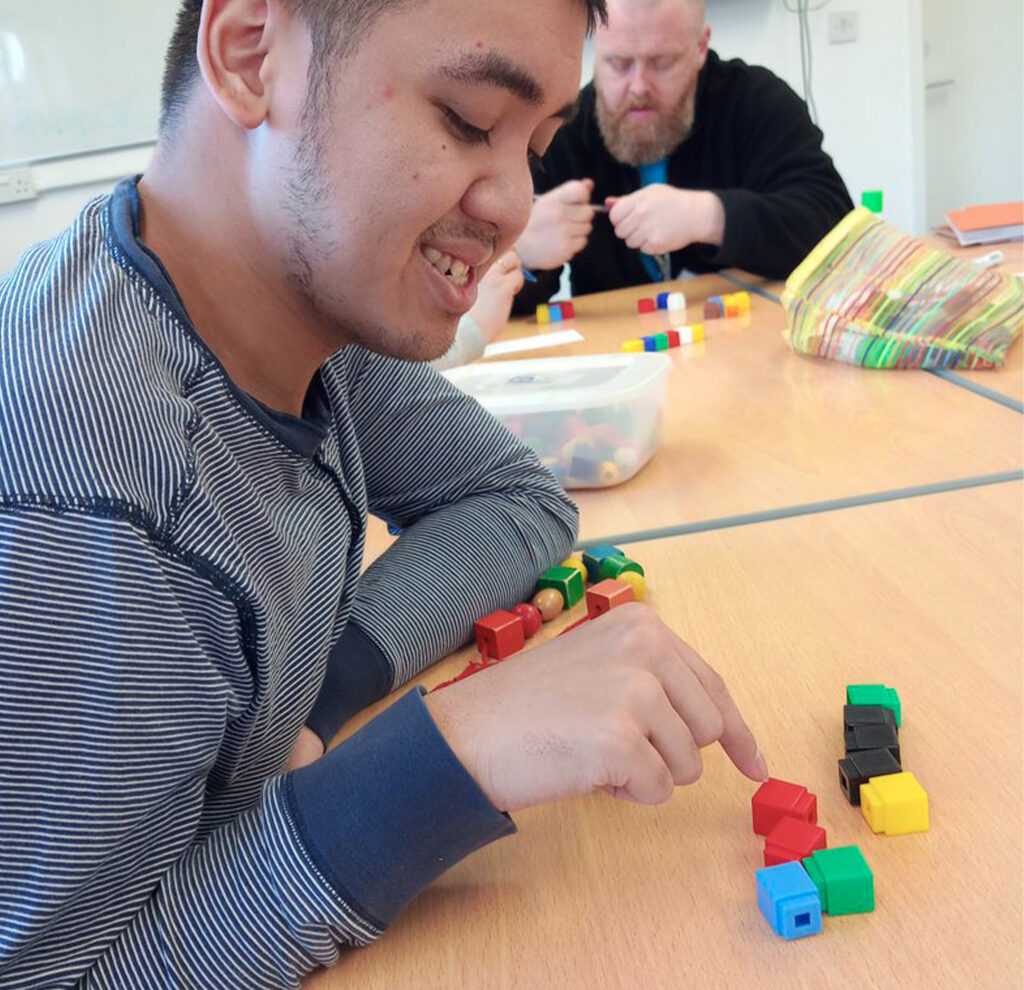 Functional Skills in Maths & English
As well as industry-relevant qualifications we also help students to develop a clear understanding of core functional skills in Maths and English. These crucial skills provide each of our students with a clear advantage in their future endeavours.